Homebuyers, Sellers, & Borrowers

We are here to help make your dream of home ownership come true.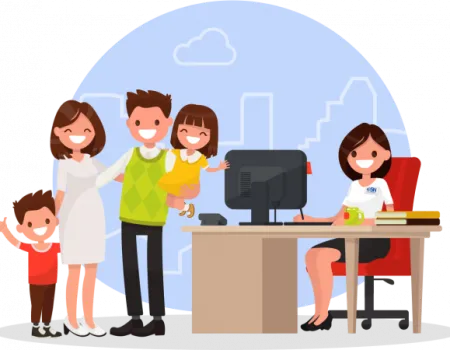 Homebuyers, sellers & borrowers:
We are here to help make your dream of homeownership possible
Taking the step into home ownership is one of the most important decisions you will make in your lifetime. Choosing the right title insurance agency can make this step as easy as possible. When you look for a title agency, you want a company you can trust to handle your largest investment. Whether you are just starting the process or have already chosen your dream home, OS National has title and settlement experts on standby ready to answer any questions you have to help you through the entire homebuying and selling experience. We look forward to working with you.
When you work with OSN, you can expect:

Service you can trust, by people you trust
Answers you need, when you need them
Peace of mind that your closing will go smoothly
The OSN Advantage
Personalized Service

Your closing is not one size fits all, that's why at OS National you receive service from an industry expert who understands not only the ins and outs of your transaction, but who also cares about you and your home.

Local Knowledge

At OS National, we understand that real estate is local. We are active in our communities, we understand the local nuances, and we have our thumb on the pulse of the local market so we can better serve you.

Convenience

Your transaction is just that, "yours", and that's why we offer services that are catered to you. From how you would like to be communicated with to scheduling your closing - whether in person or remote, our goal is to ensure that your preference is taken into account.
Residential Services
At OS National we offer convenient and secure services that you can trust. You can rest assured that your closing will handled efficiently and that your experience is the best possible.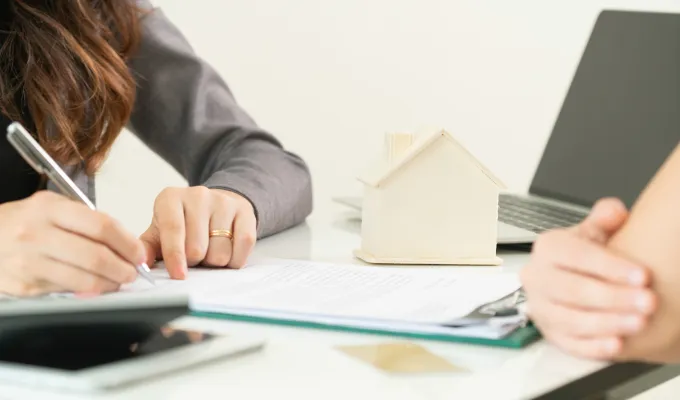 Title/Settlement Services
We offer protection from losses from title issues including liens, easements, forgery and fraud to help ensure that your property is yours.