Thanks for printing! Don't forget to come back to OS National for fresh articles!
Place An Order

For your convenience you can start your order now.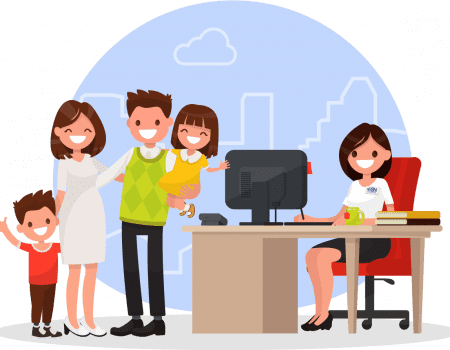 Get Even Faster Service
Placing your order online will help expedite your order
Ready to place your order? At OS National your business is important to us. Please complete the information below to expedite your order. We will review your information and have the best member for your needs get in touch with you shortly. We look forward to working with you and thank you for your order.
Proven process handling volume while providing high touch service
Borrowers and clients can access live files at any time
A single point of contact for any questions during transactions
Ability to coordinate signing with borrowers anywhere in the U.S.
Your Information
Buyer/Borrower Information
Property Information
Order Information
Realtor Information