Investors

When investing in real estate, you need a good title partner.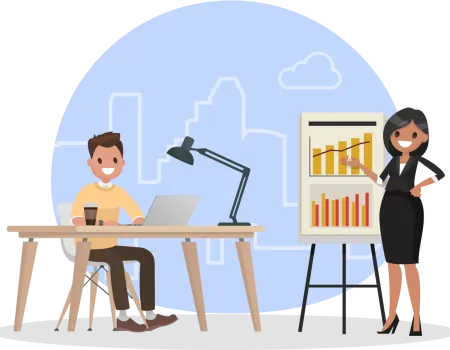 Investors:
OS National offers tailored title services for Investors.
OS National offers investors and their customers tailored title services for your growing investment portfolio and a single point of contact to ensure that you have the answers you need when you need them.
When you work with OSN, you can expect:

Service you can trust, by people you trust.
Answers you need, when you need them.
Peace of mind that your client's closing will go smoothly.
Learn More
Investor Services
Title / Settlement Services

OS National has you covered no matter what your title needs are. Our team of title experts works with investors every day. From acquisition to credit facilities and securitization, we understand the process that will take you through any financing requirements you may have. We offer title services relating to closing to ensure that your transaction closes on time and your experience is seamless.

Due Diligence

As an investor your financing agreements and requirements are the most important thing to your success. We understand this and provide services to make sure that whether we are handling the closing or not, you will have the peace of mind of knowing that when you close, we have done your due diligence and you will have all of your lender requirements met.

Bulk Services

This is our sweet spot. We have the ability to singularly manage bulk transactions that encompass multi-state properties through one, centralized office. Talk about efficiency and economies of scale. That's what we do every day, all day.