Real Estate Professionals

Your clients are our top priority.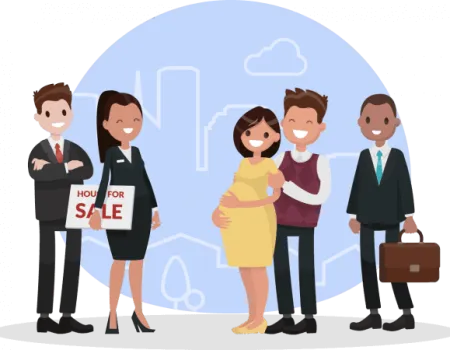 Real Estate Professionals:
You and your clients' experience are our top priority.
That's why when you work with OS National you can expect a local, personalized high-touch service for both you and your client. Our team of experts offer personalized service and the local knowledge needed to successfully close your transaction. This experience results in repeat business for you, our client.

With OSN you have a national partner with the ability to manage fees, timelines, and expectations, as well as a local expert who understands the nuisances of your local market. And, we are here every step of the way – from listing agreement to post closing to ensure the best possible service throughout your transaction. Now that's service.
When you work with OSN, you can expect:

Service you can trust, by people you trust.
Answers you need, when you need them.
Peace of mind that your client's closing will go smoothly.
Learn More
The OSN Advantage
Personalized Service

Your client's closing is not one size fits all, that's why at OS National you receive service from an industry expert who understands not only the ins and outs of your transaction, but who also cares about you, your client and your client's home. We also offer our clients a single point of contact to ensure you have the answers you need when you need them.

Local Knowledge

At OS National, we understand that real estate is local. We are active in our communities, we understand the local nuisances, and we have our thumb on the pulse of the local market so we can better serve you.

Convenience

Your transaction is just that, "yours", and that's why we offer services that are catered to you. From how you would like to be communicated with to scheduling your closing - whether in person or remote, our goal is to ensure that your preference is taken into account.
Residential and Commercial Services
We offer convenient, secure and trusted services that will create the best possible experience for your clients.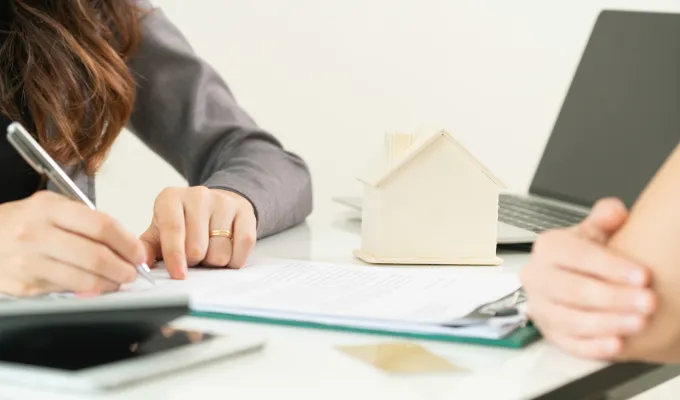 Title/Settlement Services
OSN underwrites title insurance policies on behalf of the nation's leading title underwriters. Title insurance insures against financial loss caused by defects in title to real estate.